BA (Hons.), MA, BEd, J.D. | Associate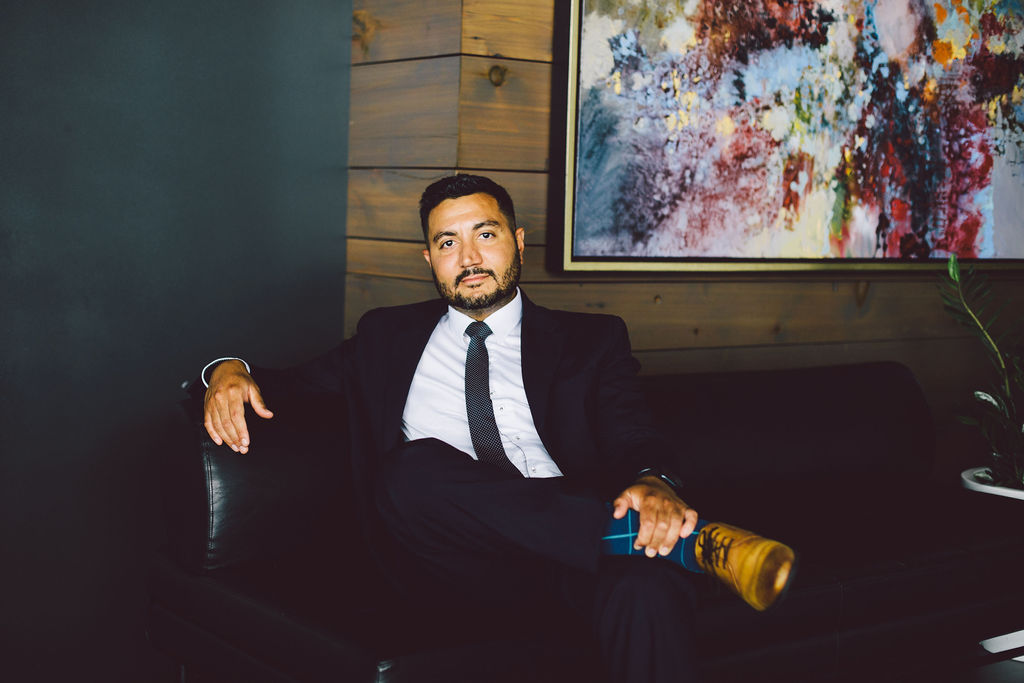 Nima joined Templeman LLP as an Associate in 2022 after completing his Articles at a boutique immigration law firm in Toronto. Nima practices in the area of municipal law and civil litigation and he is part of Templeman's solicitor group.
In addition to his degree from McMaster University (Hons) and Nima defended his Master's thesis in political philosophy at Western University. Nima then received his teaching degree from the University of Toronto and worked as a teacher before starting law school back at Western.
From his first year of law school, Nima worked at Western Law's legal clinic, first as a caseworker and then as a supervising associate in the civil litigation department.
Nima is a member of the Law Society of Ontario and the Canadian Bar Association and is on the board of directors for Community Living Bellville and Area.
Nima is also a huge animal lover and a prospective board member of the Humane Society of Hastings Prince Edward.