At Templeman LLP our philosophy is to train students to become future lawyers and partners in the firm. From the outset, we assess our students as future lawyers and partners in the firm. We expect a lot from our students and we are prepared to invest in their growth as exceptional lawyers.
Unlike traditional articles at the largest full-service law firms, the experience gained by students at Templeman is unparalleled. Templeman encourages student to spend time with our lawyers in court, in administrative proceedings and in business transactions to receive the widest range of practical experience as possible. Given the depth and specialized nature of the legal services provided by the firm, students will be regularly involved in complex and challenging litigation proceedings and business deals. Our students are given considerable responsibility in their articling year that are more akin to the type of work junior associates receive in larger full-service firms.
Rather than being used as a resource tool or spending months in processes related to "due diligence" in commercial matters or endless hours of research, our students are expected to play a significant role in drafting pleadings, Agreements of Purchase and Sale, Factums in support of injunctive and interlocutory relief and to play a meaningful role as "second chair" in administrative proceedings. Students from the firm will be exposed to many areas of the law including mediation, arbitrations, trials, motions and business and real estate transactions. While there is no formal rotation for students during their articling months, students are expected to gain some exposure in the following broad practice areas:
Corporate / Commercial
Municipal, Planning & Environmental
Labour, Employment & Human Rights
Construction
Family
Civil Litigation and Administrative Law
Insurance Defense
Wills & Estates
Real Estate
Mediation & Arbitration
Commercial Litigation
Criminal Law
Students can also expect to learn about the business aspects of the legal services firm. The firm culture ensures that the expectations are transparent.
The firm seeks to attract the most highly qualified students to join its team.
Emphasis is placed on the demonstrated ability of a student to excel in their law school studies while providing significant broad exposure in other work and life areas. Because the firm places considerable responsibilities on students and has high expectations, student who are self-starters and eager to learn the business of law are those who excel. The firm provides students with a salary during their first phase of their Bar Admission course and pays all fees associated with the completion of the call to the bar in Ontario.
Many firms speak about their hire-back ratios. While economics and need play a role in hire-back, the firm has always felt that exceptional students will always attract excellent work. The firm has grown extensively in the past ten years. Where possible the firm seeks to hire lawyers from the student ranks.
Each year the firm hires between one (1) and three (3) articling students assigned to various offices and supplements its student program with its summer student opportunities.
To find out more about our stimulating Articling Program and the dynamic career awaiting you at the end of your articles, please contact our Law Office Administrator.
Summer Student Opportunities
In similar fashion to Templeman LLP's Articling program, the firm aims to train potential law school graduates and introduce them to the legal profession early on. Our summer students may expect to spend time with many of our lawyers, and shadow them in their daily practice. Students can also expect to undertake legal research and assist in the drafting of legal materials and commercial documentation, in order to receive the widest range of practical experience as possible to fully prepare them for their future as articling students and lawyers.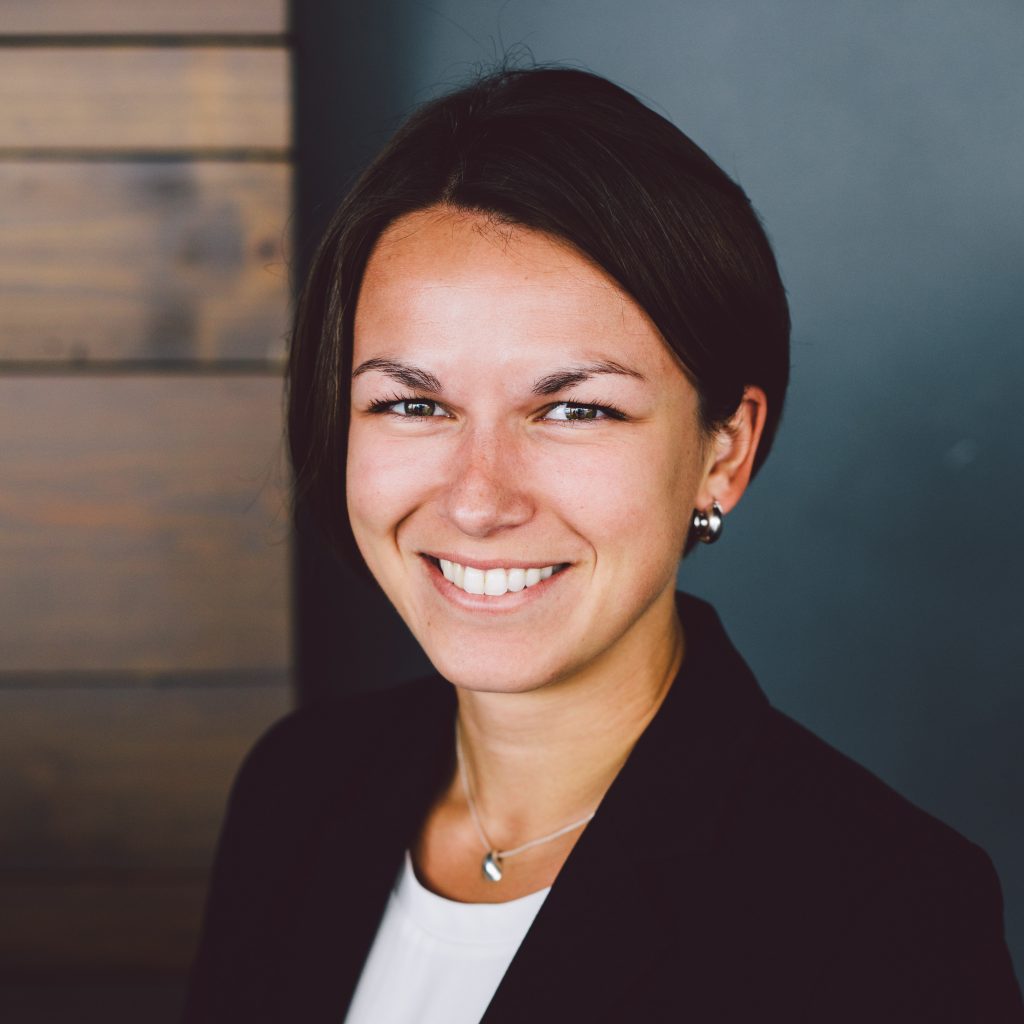 Mary Alfredsson
Associate
After working as a summer student at Templeman LLP in 2020, returning to article work in 2021, and being called to the bar in March of 2022, I now work as an associate for the firm.
I gained valuable experience in many areas of law during my time as a student, including corporate commercial, real estate, wills and estates, civil litigation, family, municipal, and landlord tenant board. My mentors encouraged me to try everything, and supported me in pursuing the areas of law that were the best fit for me. The broad experience improved my ability to issue-spot and to recognize implications that are beyond my main practice areas.
I have several mentors, which has allowed me to learn from people with different strategies and adopt the ones that work best for me. All my mentors have been available to answer questions, provide guidance, review my work, and let me observe. On a regular basis, I work closely with some of our most experienced lawyers. There is no substitute for experience and I feel lucky to learn under such knowledgeable mentors.
Templeman has provided me with an incredibly well-rounded and satisfying work experience. I am glad to be part of the team.