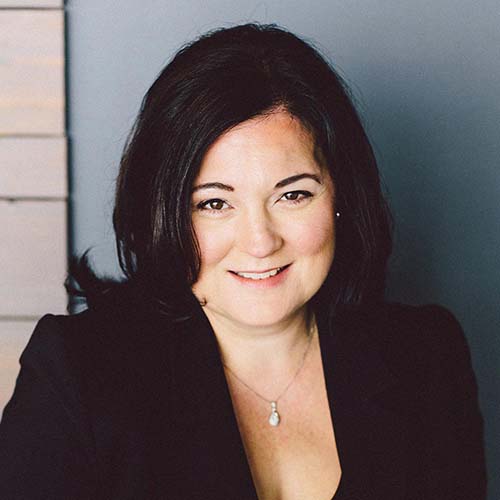 Catherine is a seasoned litigator and partner with Templeman LLP.
Catherine routinely acts in complex matters on behalf of local government authorities, and has an expertise in defending Building Officials, Road Authorities, First Responders and Public Works Departments. Catherine has appeared at various levels of court in Ontario, and is experienced lead trial counsel.
There are no unimportant cases. Catherine prides herself in working closely with her clients in every case, and at every stage of the litigation.
In addition to her legal qualifications, Catherine has completed the Stitt Feld Handy Alternative Dispute Resolution Workship, and acts as a mediator.