BA (Hons.) J.D. | Associate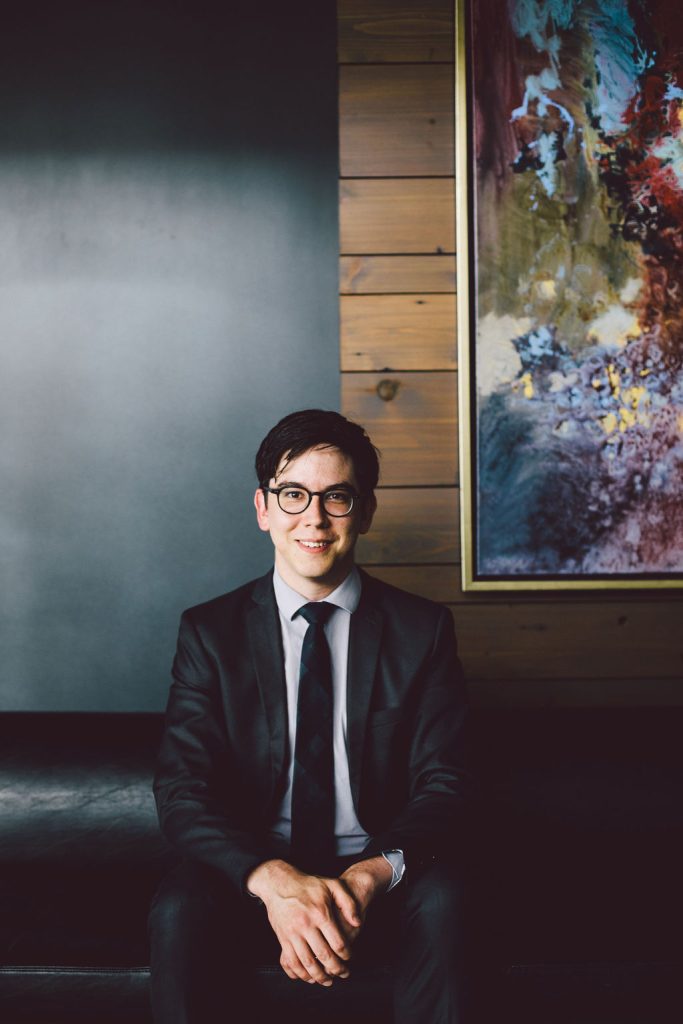 Scott Raycroft-Wright joined Templeman LLP in 2022, having previously articled with the firm in 2019-20. He practiced criminal defense law between his call to the Ontario bar in 2020 and his re-joining Templeman and is now a member of Templeman's solicitor group where he practices in the areas of real estate, estate planning, and corporate law.
Scott graduated from the University of Western Ontario in 2011 with an Honors Bachelor of Arts degree and returned to Western for law school, obtaining his Juris Doctor degree in 2019.
Scott is a member of the Law Society of Ontario and serves on the board of directors for the Hastings County Law Association.