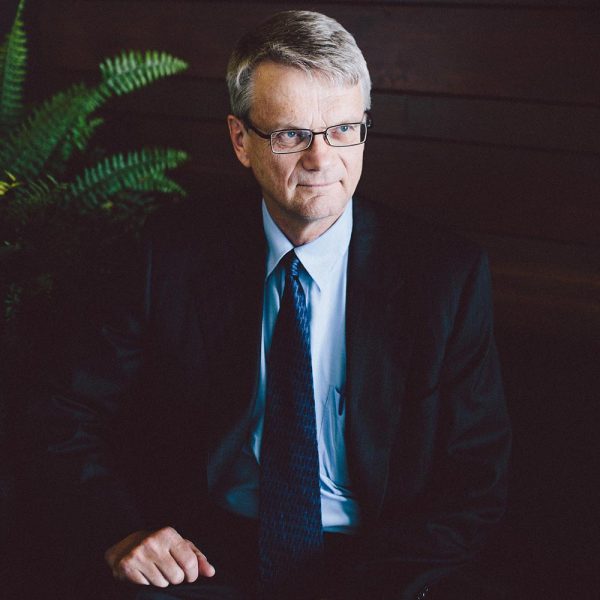 Harold Van Winssen is a business lawyer and is a member of the firm's management committee. He has extensive experience in business law with special expertise in the purchase and sale of businesses, contracts, procurement, shareholder and partnership agreements, incorporations, financing, and bankruptcy and insolvency matters. In addition, Harold is called upon by the firm's clients regularly to provide advice in relation to intellectual property, including trademarks, copyrights and patents. He also regularly advises not-for-profit and charitable organizations on governance and structuring matters and governments on private sector public sector partnerships.
Harold is a graduate of Osgoode Hall Law School. In addition to his practice and firm management responsibilities, Harold is a former national team member in Whitewater Kayaking and still coaches, competes and has been involved in the Olympic program for the sport. Along with coaching Whitewater kayaking, Harold has also coached minor hockey and basketball, and is active in the Quinte community.
He is a member of the Law Society of Ontario, the Canadian Bar Association and the Hastings County Law Association.