Jennifer Savini
B.Sc.(Hons.), J.D., C.S. | Partner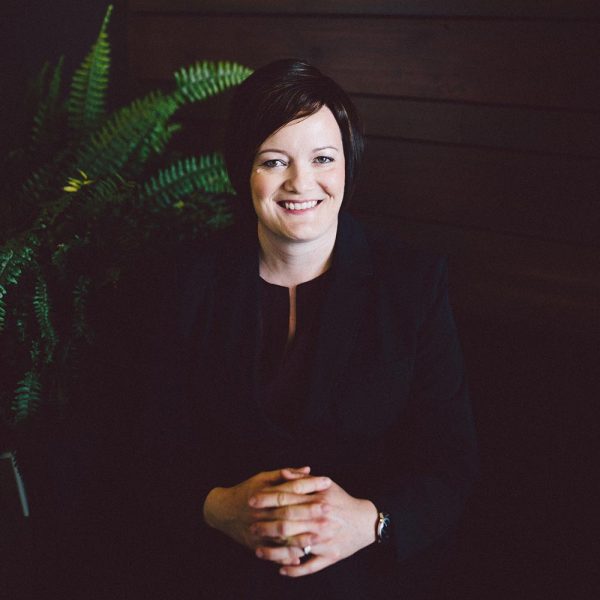 Jennifer Gibb Savini is a municipal and planning lawyer with Templeman LLP.
Jennifer is Certified Specialist in Municipal Law (Local Government/Land Use Planning and Development). She advises clients on development agreements and by-laws, provides legal opinions on municipal, planning and environmental issues, and regularly represents clients before the Ontario Land Tribunal (OLT).
Jennifer has extensive experience in municipal enforcement proceedings such as zoning and property standards by-law prosecutions and court proceedings relating to the enforcement of statutes such as the Building Code Act, Fire Protection and Prevention Act and the Health Protection and Promotion Act.
Jennifer regularly appears before the Provincial Offences Court and Superior Court of Justice on behalf of Municipalities, Conservation Authorities, Health Units and other government institutions, and has also appeared before the Divisional Court and the Court of Appeal.
Also experienced in civil litigation matters, Jennifer represents clients in contractual and property disputes as well as insurance defence matters involving municipal liability issues.
Jennifer has been with the firm since her articles and was called to the Ontario Bar in 2009.
Originally from Campbellford, Jennifer obtained her Specialized Honours Bachelor of Science degree in biochemistry from the University of Guelph in 2002. After graduating, Jennifer worked at Environment Canada studying vehicle emissions and smog patterns, and as a chemist for a private pharmaceutical testing and consulting company in Toronto. Jennifer attended law school at Queens's University, where she obtained her J.D. in 2008.
Jennifer is a member of the Law Society of Ontario, the Ontario Bar Association, the Hastings County Law Association and the Rotary Club of Belleville, and sits on the volunteer Board of Directors for First Adventure Child Development Centre.
Recent Reported Cases:
Twomey v. Kawartha Lakes (City), 2022 CanLii 51262 (OLT)
C3M Asset Management Corporation v. Kingston (City), 2022 CanLii 28186 (OLT)
Piggott v. Comber, 2021 ONSC 7998
Davis v. Trent Hills (Municipality), 2019 CanLII 67592 (LPAT)
Miron v. Prince Edward (County), 2018 CanLII 73635 (LPAT)
Balroop v. Quinte West (City), 2017 ONSC 3352
Dalgleish v. Hastings Highlands (Municipality), 2017 CanLII72943 (OMB)
The Corp. of the Municipality of Port Hope v. Arthur Elgasuani, 2016 ONSC 2282 (Div. Ct.)
Quinte West (Municipality) v. Balroop, 2016 ONCA 657
Etherington v. Ignace (Township), 2016 ONSC 3433
Nantuck Investments Inc. v. Oshawa (City), 2016 CanLII 67453(OMB)