Kristin Eliot
B.A.(Hons.), LL.B., LL.M. | Associate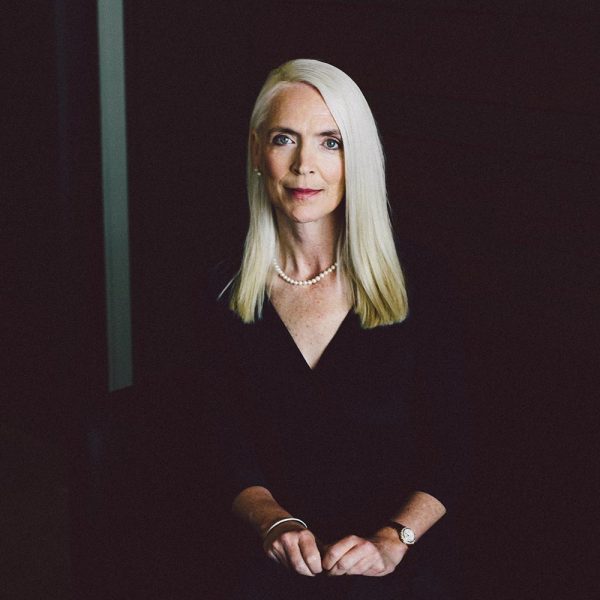 Kristin Eliot joined Templeman LLP as an associate in the Labour and Employment Group in 2016, after serving for seven years as a Provincial Labour Arbitrator. Called to the Bar in 1996, she brings a wealth of experience as an advocate in labour relations, employment and human rights matters, and has appeared regularly as counsel on matters arising in both the public and private sectors before provincial boards of arbitration, the Ontario Labour Relations Board and the courts.
Kristin has established a province-wide practice as a well-known and highly respected Workplace Investigator, conducting investigations involving complex allegations of harassment, discrimination, human rights, violence and policy/regulatory matters. She has been on the roster of approved workplace investigators with the Government of Ontario since 2016 and is regularly retained as external investigator for a variety of provincial ministries, school boards, municipalities and broader public sector organizations.
Kristin is a former Adjunct Professor at Queen's University, where she taught labour law, mediation and collective agreement administration. She successfully completed the Ontario Ministry of Labour's Arbitrator Development Program in 2008 and was appointed by the Ministry to the provincial list of approved grievance arbitrators in 2009, and was reappointed in 2013.
After undergraduate studies at the University of Toronto, Kristin graduated from Osgoode Hall Law School where she received her LL.B. with multiple awards, and went on to complete her LL.M. in Labour Law at the London School of Economics in London, England, graduating with Distinction.
Kristin is an avid runner and has competed in several marathons throughout North America, including the Boston Marathon.
NOTABLE DECISIONS
As Counsel:
· Re Parry (District of) Sound Social Services Administration Board v. Ontario Public Service Employees Union, 2001 CanLII 4369 (Ontario Court of Appeal)· Mcfarlane v. Canada, 1997 CanLII 5163 (Federal Court of Appeal)
· Re Algonquin College v. OPSEU Local 415 (2001) 100 L.A.C. (4th) 234 (Knopf)
· Re Cornwall Hotel Dieu Hospital v. OPSEU Local 469 (2006) 85 C.L.A.S. 345 (Burkett)
· Prince Food Inc. v. United Food and Commercial workers, Local 175 (2001) CanLII 8664
· St. Lawrence College v. OPSEU (2004) 77 C.L.A.S. 297 (Picher)
· Re Children's Aid Society of Prince Edward v. OPSEU Local 448 (2002) 104 L.A.C. (4th) 224 (Briggs)
· Re Kingston Regional Ambulance Service v. OPSEU Local 462 (2001) 98 L.A.C. (4th) 70 (Verity)
· Re City of Kingston and Kingston Professional Firefighters Association et al. (1998) CanLII 18319 (ON LRB)
As Arbitrator:
· Re Upper Canada District School Board and OSSTF District 26 (2012) 112 CLAS 63; Affirmed 2014 ONSC 2346 CanLII (Ont. Div. Ct.)
· Re 1229026 Ontario Inc and USW Local 1-10000 (2013) 232 L.A.C. (4th) 347
· Re Ottawa-Carleton District School Board and OSSTF (Vice-Principal Teaching Assignments) (2013) 115 C.L.A.S. 112
· Re Belden CDT (Canada) Inc. and USWA, Local 7175-01 (2011) 112 C.L.A.S. 175
· Re Scott Environmental Group and LIUNA Local 247 (2011) 112 C.L.A.S. 81