David W. DeMille
B.A.(Hons.), LL.B. | Retired Partner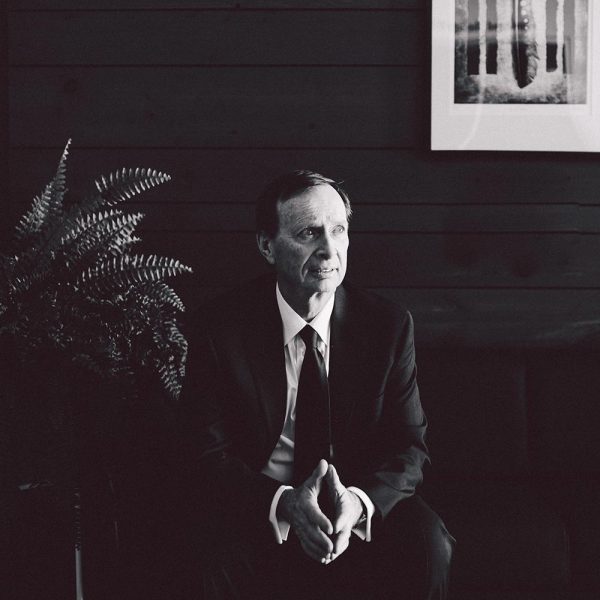 David DeMille is a retired partner who worked primarily in the firm's civil litigation and municipal law groups. He regularly acted on behalf of Municipalities (including Police Service Boards), Conservation Authorities, Health Units and other government institutions and provided advice in various aspects of municipal land use planning, expropriation and environmental law.
David has substantial background and experience in civil litigation matters and regularly acted as counsel in sophisticated and complex disputes particularly for insurance companies on municipal liability issues, appearing regularly before various courts and tribunals including the Ontario Superior Court of Justice and the Ontario Municipal Board. He has also appeared before the Ontario Human Rights Tribunal and Ontario Civilian Police Commission.
For inquiries relating to any matter for which you were seeking to contact David, please instead contact the following individuals
For Municipal & Planning contact partner Jennifer Savini.
Jennifer can be reached at 613-966-2620 ext. 2133 or jsavini@tmlegal.ca
For Civil Litigation and Administrative Law and Insurance Defense contact partner Catherine Temple.
Catherine can be reached at 613-966-2620 ext. 2150 or ctemple@tmlegal.ca
For Employment law contact partner Suzanne Hunt.
Suzanne can be reached at 613-966-2620 ext. 2129 or shunt@tmlegal.ca