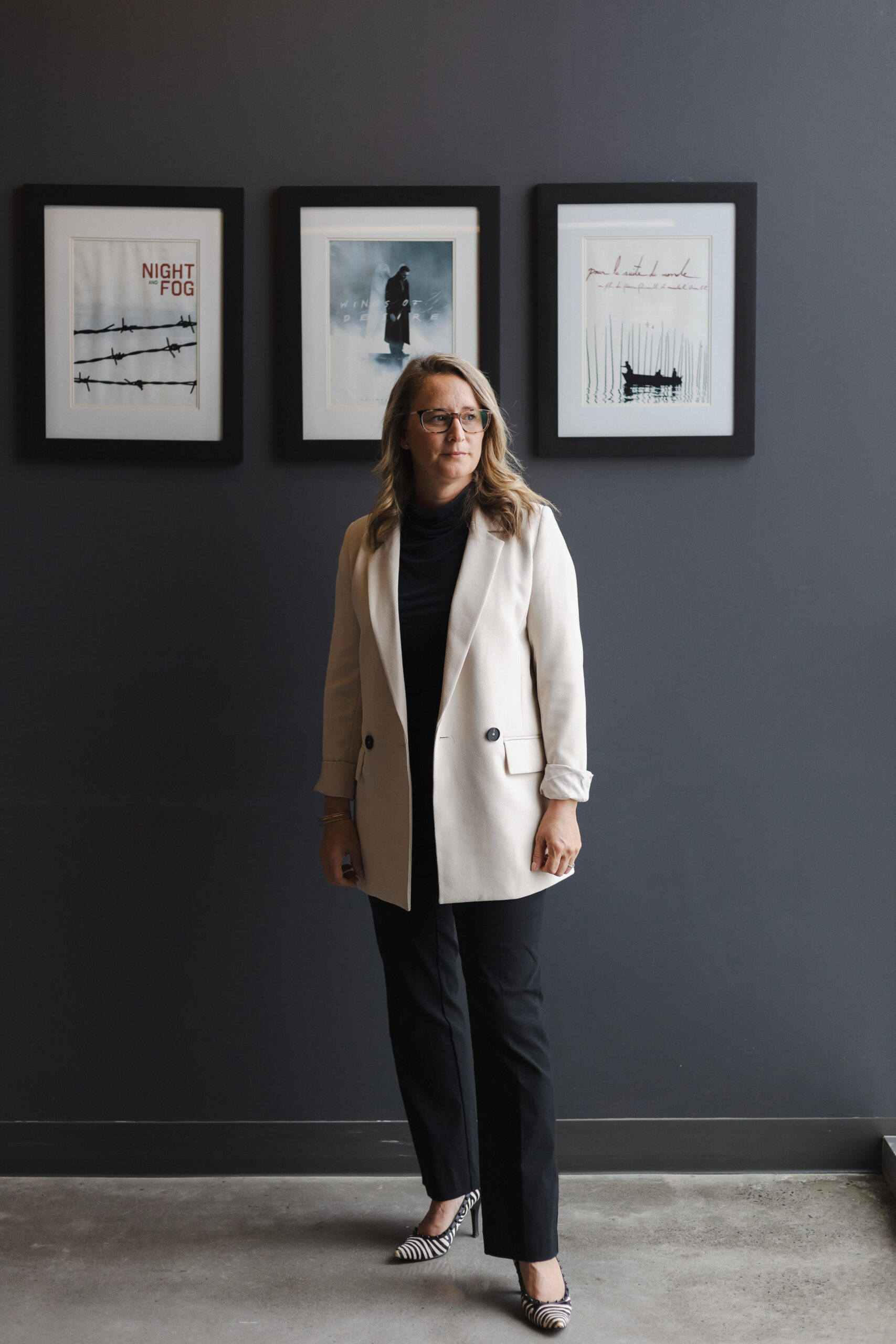 Heather Hall is an experienced civil litigator and works in the firm's Labour and Employment practice group. With years of litigation experience, Heather is highly skilled in the courtroom but also understands the value of resolving client disputes through mediation and other settlement negotiations. In every case, Heather provides quality legal advice while working together with her clients to get the best possible outcome.
Prior to joining Templeman LLP, Heather worked for many years as a Partner and Lawyer at one of the leading law firms in Brant County, where she focused on employment law, estate litigation, and personal injury law.
Heather resides in the Quinte Region with her husband and two young children and can often be found on a ski hill somewhere. Committed to giving back, Heather is well entrenched in the Belleville community and was recently appointed to the Rotary Club of Belleville's Board of Directors.
Education
Memorial University of Newfoundland, 1999, BA in French and Linguistics
University of New Brunswick, 2002, LL.B.
Call to the Ontario Bar, 2003
Memberships and Associations
Law Society of Ontario
Ontario Bar Association
Canadian Bar Association
Rotary Club of Belleville – Board of Directors