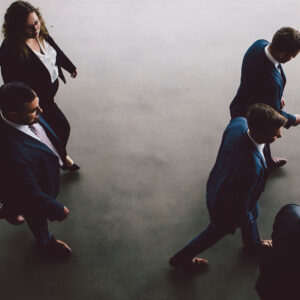 Heather Hall is an Associate with the firm's Labour and Employment practice group. Heather will work in the Employment Department of our firm in Belleville but will represent clients throughout Eastern Ontario.
Heather worked as a Partner and Lawyer at Waterous Holden Amey Hitchon LLP in Brantford for 14 years, focusing on employment law, estate litigation, and personal injury law. Having extensive litigation experience, she is highly skilled at resolving client disputes through mediation and other settlement negotiations.
Heather received her undergraduate degree from Memorial University of Newfoundland and her law degree from The University of New Brunswick. After law school, she completed articles at Beament Green in Ottawa, Ontario.
Heather is a member of the Law Society of Ontario and the Canadian Bar Association. She and her husband reside in the Quinte region with their two young children. Recently appointed to the Rotary Club of Belleville's Board of Directors, she is well entrenched in the Belleville community.