Mark Noble
B.A.(Hons.), J.D. | Partner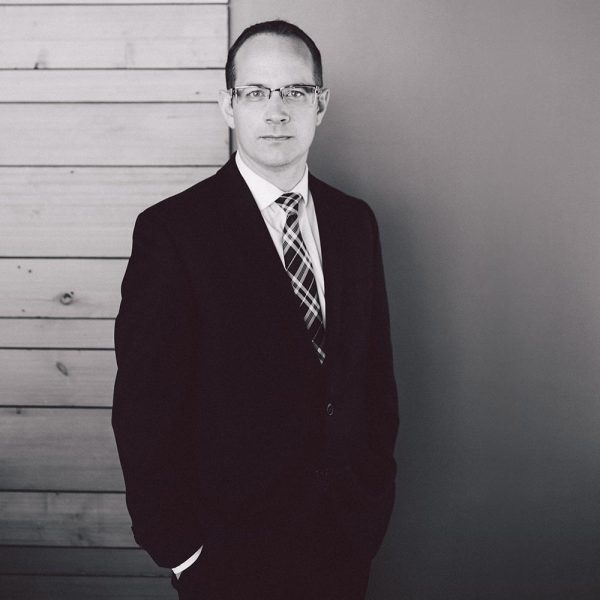 Mark is a dedicated lawyer with a strong work ethic. His practice areas include:
• Advising on the purchase and sale of businesses;
• Completing residential and commercial real estate transactions for buyers, sellers, lenders, and borrowers;
• Incorporating new companies;
• Assisting businesses with planning, transfers, and reorganizations; and
• Writing and reviewing business contracts such as shareholder agreements and commercial leases.
Mark began his career as a commercial realtor with C.B. Richard Ellis. He then attended Queen's University Law School and graduated with honors in 2013. Mark is now a member of the Law Society of Ontario, the Canadian Bar Association, and the Hastings County Law Association.
Mark's personal life is focused on his wife and three children, volunteering in the community, and enjoying the outdoors.