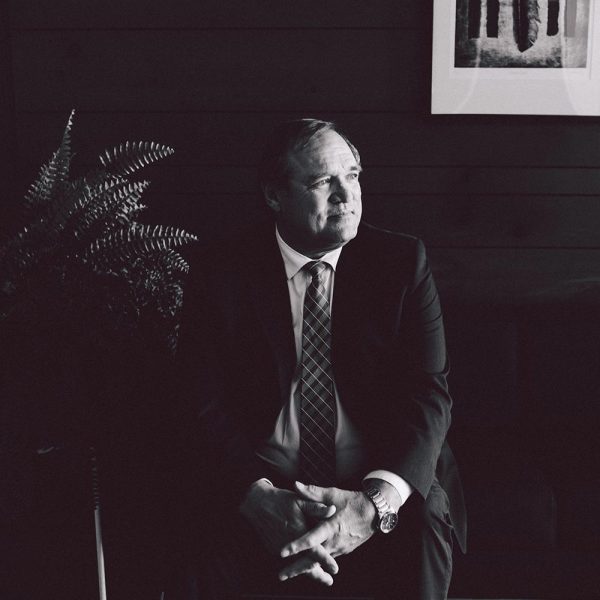 Rolf Renz is a partner in the firm and practices primarily in the areas of real estate and corporate/commercial law including commercial leasing in the purchase and sale of businesses. Rolf has special expertise in commercial tenancies, commercial financing, condominiums, mortgage remedies, real estate and construction lien litigation matters. He has extensive experience in representing municipalities with respect to condominium projects, subdivision and development agreements and as counsel assisting in disputes involving rights in relation to real property.
Rolf received his B.A. from the University of Toronto and attended Osgoode Hall Law School. He obtained his designation as a Certified Mediator from the Commercial Dispute Resolution Corporation.
He is a member of the Law Society of Ontario, the Canadian Bar Association and the Hastings County Law Association.