Vayia Ellsworth
B.A.(Hons.), M.B.A., J.D. | Partner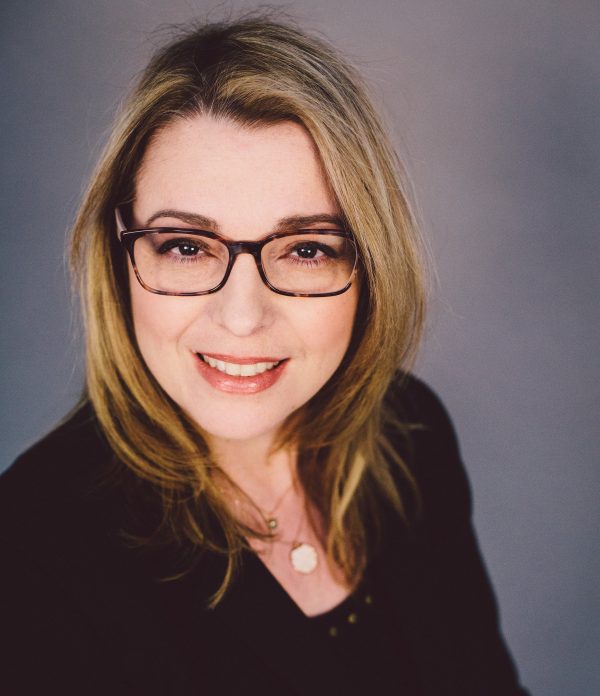 Vayia Ellsworth (Papanicolaou) is a partner lawyer in the firm's Family and Litigation Departments.
Before joining Templeman LLP as an associate lawyer in 2007, Vayia practiced as a State Prosecuting Attorney for the Ohio Department of Children's Services. This gave her tremendous exposure to child and family legal issues.
Vayia primarily practices in the area of Family Law and effectively represents clients with issues of:
Separation and divorce;
Child custody and access;
Child support and spousal support
Division of property matters;
Preparation of domestic contracts such as marriage contracts and separation agreements; and
Adoptions.
Vayia is a well-respected Family lawyer in the Eastern Ontario Region and has achieved a reputation for her hard-nosed approach to representing clients and for delivering quick and pragmatic negotiated solutions whenever possible. In addition to Family Law, Vayia has experience defending civil actions and prosecuting regulatory offences for municipal clients.
Vayia regularly appears before the Ontario Superior Court of Justice, Ontario Court of Justice and Provincial Offences Court. She has also argued cases before the Ontario Court of Appeal.
A native of Picton, Vayia attended Queen's University, where she graduated with a Bachelor of Arts degree in Economics with Honours. She then continued her studies at the University of Akron where she obtained her law degree and Masters of Business Administration. While at the University of Akron, Vayia won awards in numerous national and international moot court competitions, including the prestigious Willem C. Vis International Commercial Arbitration Moot held annually in Vienna, Austria.
Vayia is active in the community and is a member of the Board of Directors of the YMCA. She is a professional member of the Law Society of Ontario, the Canadian Bar Association, the Hastings County Law Association, the Quinte Collaborative Law Association and the Ohio State Bar Association.
Vayia is bilingual in English and Greek.