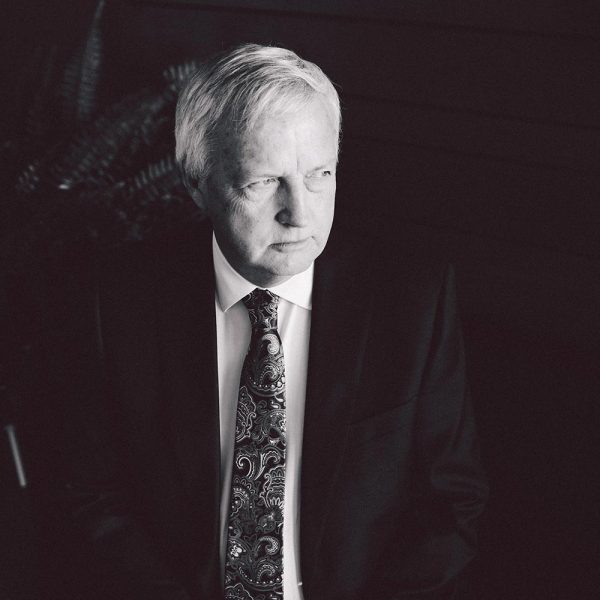 William Procter joined Templeman LLP in December 2013. Bill began his career with the firm Cameron & Ord, eventually practising as Procter Professional Corporation. During his 40 plus years of legal experience, he has practiced in a number of different areas of the law, including Wills and Estates, Real Estate, Corporate / Commercial, Civil Litigation and Family. Bill has appeared regularly in the Ontario Superior Court of Justice.
Bill attended the University of Waterloo, in the Civil Engineering program, before leaving to attend Osgoode Hall Law School where he received his Bachelor of Laws.
He is a member of the Law Society of Ontario, and the Hastings County Law Association.
Bill continues to maintain the original Wills and Powers of Attorney of clients of G Roderick Cameron, Robert J. Ord, John C Miller and William Argue.